Optional, August 4 IWSG question – What is your favorite writing craft book? Think of a book that every time you read it you learn something or you are inspired to write or try the new technique. And why?
True confession: I don't read writing craft books more than once. There have only been a very few I've read through to the end, usually books on "What Not to Do" because – ouch, duly noted.
I keep saying I will read Stephen King's On Writing or Natalie Goldberg's Writing Down the Bones again (I own both of them), but I'vestarted to accept that is not going to happen. Even if I did, both those books have been less about "new techniques" and more about inspiring or affirming the somewhat chaotic way I write, which is different from how other (successful) writers write.
I write every single day. Every. Single. Day. Not because it is a job. Because, I need to. When I'm really inspired by an idea, I will often write like a madwoman, forgetting to sleep and eat until I'm finished. This can be a problem.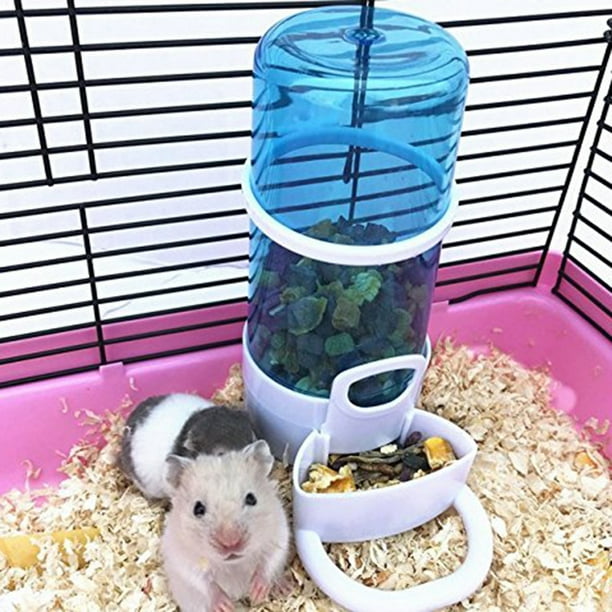 This month, despite not really submitting anything – in a probably unhealthy Bilbo hoarding the ring kind of way – I somehow have a poem appearing in an Aro/Ace (Aromantic/Asexual) Poetry Anthology. The sneaky, how did that happen "submission" consisted of someone in my Aro/Ace Writer's Group asking for Aro/Ace poetry that they were not going to pay us for (oh, good, no pressure) to put in an anthology. As it turns out, that is Actually Happening.
This month I'm also writing a probably not marketable novel with an asexual character, inspired by said group and by conversations I've gotten into with a range of people about how Not Everything Is About Sex.
This novel has been SO hard to write. I keep wanting to ship this character with people, because how can I have a (female gendered) protagonist with NO love interest? Is that even allowed? (If she were a guy, maybe….) I'm not going to lie. This novel owns me now. Whether or not anyone else ever reads it, I need to write it. (And eat and sleep and go to work, but we all know that is just so I can Write More Book.) That's how writing is, all the time. Now if I could just make it marketable, that would be awesome.