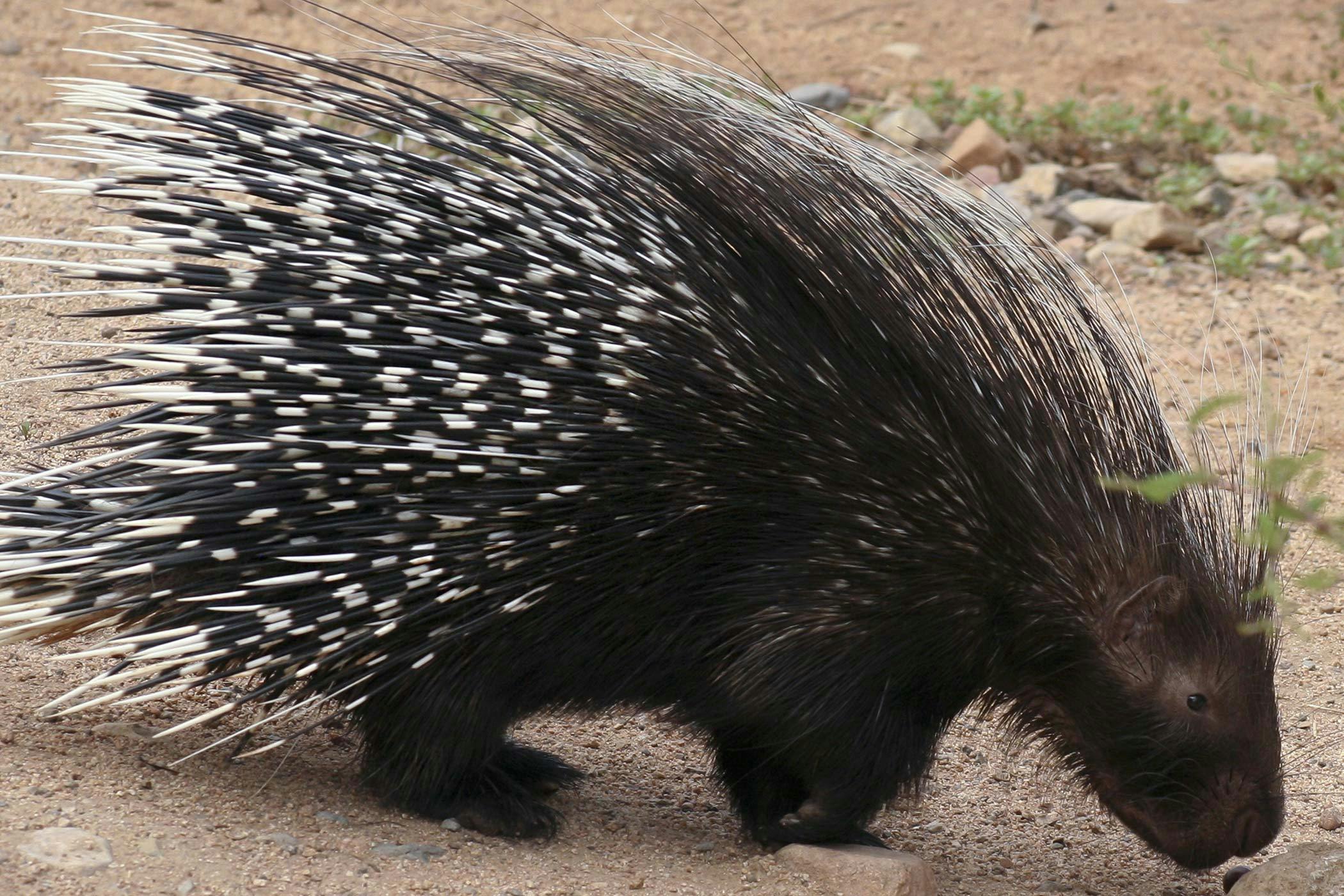 Writing is hard, even at the best of times. It's like digging deep beneath the surface of soul and skin, drawing blood, occasionally hitting bone with lightning flashes of pain.
Once you have enough to get started, maybe, you pause to look at what you've done. You clean it off as best you can, hiding the tears that did or did not fall, hoping no one knows how much or how little you have revealed. Sometimes, it feels like you'd sell your soul for a smile or a tear.
You drop your pen and close your eyes. In the next room, your parents are fighting. If they find you, one or both will turn on you. Upstairs, your sister is hiding behind a locked door. Your parents have the only key.
Here in the walk-in pantry, you're in the safest place in the house, safe with your mini flashlight and notebook as you write yet another story.
Here's a good one, about a porcupine. She's not the most attractive person in the world. Sometimes, she snaps and gets angry for no apparent reason. Mostly, she smiles to hide a thousand angry quills where feelings should be. She smiles to try to cover the ugliness.
But, this porcupine, this imaginary porcupine, has feelings of her own too. She really does, deep inside. If anyone could ever get close enough to see.