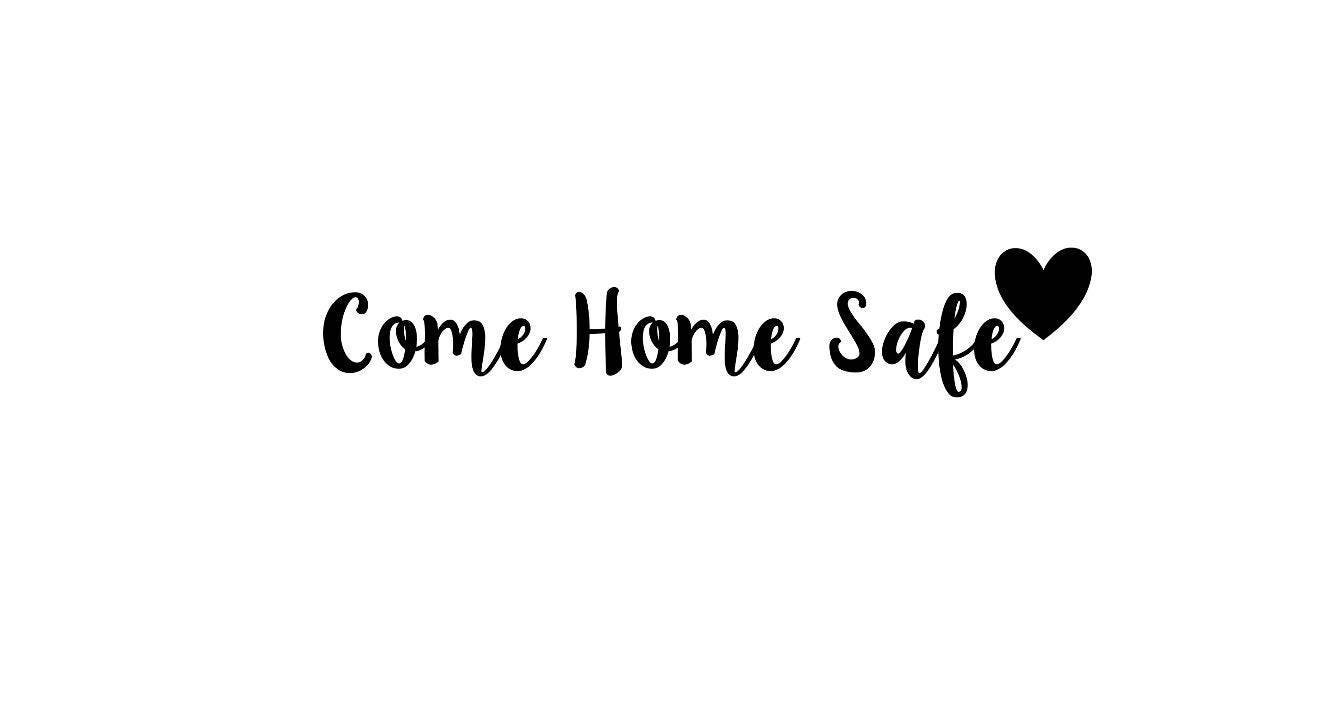 I live very close to Harrisburg, Pennsylvania, comfortably in the suburbs, but I have many friends/acquaintances/former coworkers who work or live in or near the capitol complex. There may be riots there this weekend because of the presidential inauguration. Because the world didn't have enough problems already. I know. Plus, no one has sent us the RSVP yet.
I distinctly saw the inauguration day protest invites from the governor, and they had a checkmark for violent and non-violent. I hope rioters return the invites in a timely fashion, so we have a general idea how much riot gear we need.
Okay maybe not funny. But, come on.
I have a friend whose husband is a police officer and he has been called downtown to help. I have another friend whose boyfriend works at one of the downtown libraries, and they have closed for the day.
First responders get called in when everyone else is sent home. It's not really safe for anyone to be there, but first responders are "safer" because they know how to handle themselves.
Right.
I've also been on the phone with friends married to first responders wondering if their loved one can please find another job.
I pray every day that none of our people get lost – even if sometimes they get lost. I sincerely hope and pray this is a boring weekend and the most dangerous thing any of our public servants encounter is the amount of sodium in their lunch option of choice. ❤